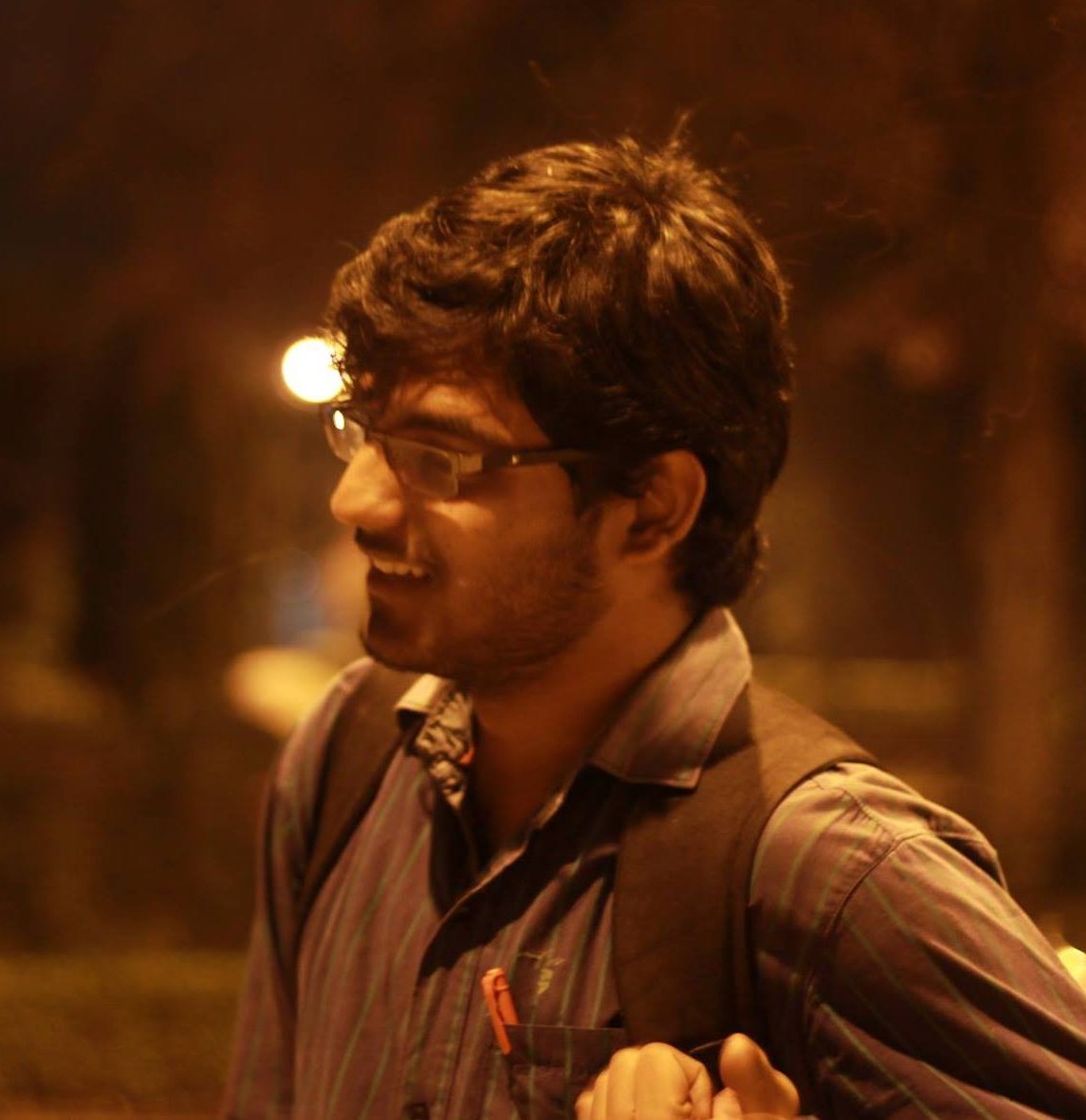 Areas
Arithmetic Geometry (theory and computational aspects), Modular Forms, Arithmetic of Elliptic Curves.
I am also interested in problems related to polynomial arithmetic, sparse polynomials and normal numbers.
Research Publications, Talks and Workshops and some other undergraduate things.
Teaching
Einf&uumlhrung in die Theorie der Modulformen und Modulkurven (Introduction to the theory of modular forms and modular curves) with Timo Keller, Universit&aumlt Bayreuth.
Galois Theory: Lecture Series in SIGTACS , IIT Kanpur.
Mathematics for Computer Science III (Abstract Algebra).
Education
Doctoral Researcher at Chair of Computer Algebra under Prof. Dr. Michael Stoll at Univeristy of Bayreuth, Germany (January 2020 - present). Funded by Deutsche Forschungsgemeinschaft (DFG).
Doctoral Researcher at International Max Planck Research School for Computer Science, Saarbruecken, Germany. (July 2019 - December 2019).
M.S. in Mathematics (PG component of BT-MS Dual degree), Indian Institute of Technology (IIT), Kanpur 2018.
B.Tech Computer Science and Engineering (UG component of BT-MS Dual degree), Indian Institute of Technology (IIT), Kanpur, 2018.
Contact Room 3.2.02.743,
Building NW II,
Mathematisches Institut, Universit&aumlt Bayreuth,
95447 Bayreuth, Germany
email himanshu.shukla@uni-bayreuth.de
You can have a look at some fantastic blogs by few of the greatest mathematicians of the 21st century Gowers and Tao. Further here is a link to some of the awesome lecture notes and pamflets in mathematics at TIFR. For freshers at IIT Kanpur interested in improving their academic performance, this might be of help.
Acknowledgement I thank Satyadev Nandakumar for allowing me to use this template.
PS The literal translation of my name is "Moon White" (which fortunately/unfortunately resembles with Snow White).
The string in brackets in the heading is my name in a few Indian languages. There are many other "scheduled" ways to write it.